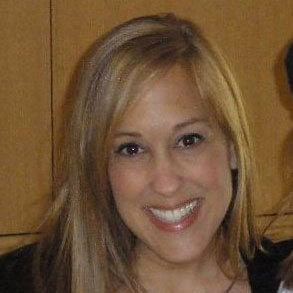 I earned my Bachelors in Psychology from the University of Illinois Urbana-Champaign. My counseling skills and psychology background help me relate more comfortably and skillfully to my clients in order to help them modify their behavior.
After completing my Bachelor's degree, I continued my education at the University of Illinois by earning my Masters in Speech-Language Pathology. In graduate school, I was fortunate enough to be able to secure placements in clinical, hospital and school settings providing therapy to various ages and populations. I was also selected by the University of Illinois Speech-Language Clinical Director to be her assistant during my final year of graduate school. After graduation, I immediately accepted a job working with the pediatric population in a school setting.
I opened my private practice a few years later, providing consultation and services to the pediatric population. In addition, I continued to provide speech-language services within the public school system and supervised graduate level speech-language students during their internships and supervised first year Speech-Language Pathologists during their clinical fellow year (CFY).
I am licensed in the states of Illinois and Colorado and a current member of CSHA and ASHA. I hold the Certificate of Clinical Competence (CCC-SLP) in the field of Speech-Language Pathology, a nationally recognized professional credential that represents a level of excellence from the American Speech-Language and Hearing Association (ASHA).